We've created a mentoring program for young adults from underserved communities, a diversity council, and mandatory diversity and inclusion training.
By: Dream Town Realty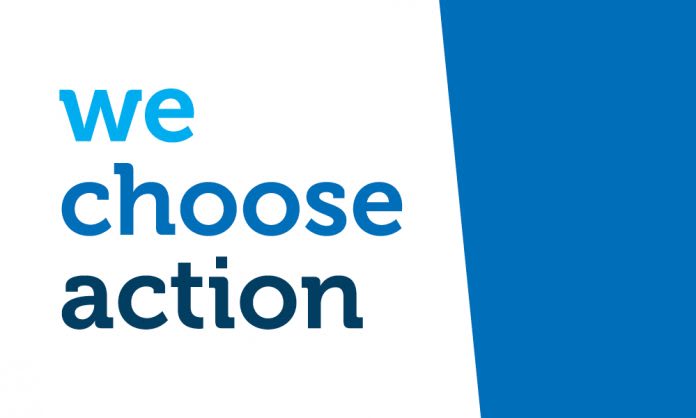 Dream Town is proud to share the actions that we are taking to help create a more equitable workplace, industry, and society. Our actions for change include the creation of:
Real Estate Mentorship Program for young adults from underserved communities who wish to enter a career in our industry. Dream Town will pay their tuition, and offer them a 6-week hands-on learning experience.
Intersectional Diversity Council
Mandatory Diversity & Inclusion Training
Read our full statement and details on these programs below.
---
At Dream Town we unequivocally stand with our Black brokers, staff, and community members in the fight against systemic racism. As a company, we pride ourselves on a culture of equality, authenticity, and support. As real estate brokers, we must acknowledge the historical role that our industry has played in segregation. It is our responsibility and duty to lead by example and promote equal access to housing, and to call upon cooperating brokers and partners to do the same.
The purpose of the 1968 Fair Housing Act was to eliminate discrimination in our process. Dream Town believes that is not enough. We must go beyond systems and processes. We must do more than what is minimally required and educate ourselves on unconscious racial biases. We are to be measured not only by our intentions and statements, but by our actions to create real change. To that end, we have implemented the following, which we consider to be first steps in the direction of change.
We are proud to announce our new licensee mentorship program to address the lack of access and opportunity faced by young people from under-represented communities. We will be paying for a leasing licensure course and state exam, and providing mentor-mentee relationship opportunities for candidates who are considering a career in real estate. After the program is completed, the participants are eligible to apply for a job at Dream Town or with any other Illinois real estate brokerage. If you or anyone you know is interested in becoming a mentee, visit our website here.
We have formed an intersectional diversity council to better meet the needs of all of our brokers and staff. This self-directed council will advise Dream Town leadership about opportunities for improved communication, training, and community involvement regarding our brokerage's role in the fight against systemic racism, as well as provide us with feedback on how we are doing internally with our brokers and employees.
Every one of our 400 real estate brokers and staff will be required to participate in diversity and inclusion training, with an emphasis on implicit bias. We are also holding weekly virtual town hall meetings with management. These meetings are an opportunity for frank and open conversations about how we can promote lasting change.
We continue to work, learn, and listen, and welcome your feedback at any time. We join the chorus of voices to proclaim that Black Lives Matter, and we invite every member of our community to do the same.